A History of Evolution
HPT Sport has been trading for over 29 years, metamorphosing into a leading specialist running/fitness apparel and accessories store based in Bude Cornwall. 
We stock hundred's of lines from industry leading brands and we are constantly adapting our range to meet our customer's needs.
As you can appreciate after over a quarter of a century of trading in one of the most rural areas in the country, exceptional customer service and our ability to source what you need at the best possible prices, form the foundation of our continued success.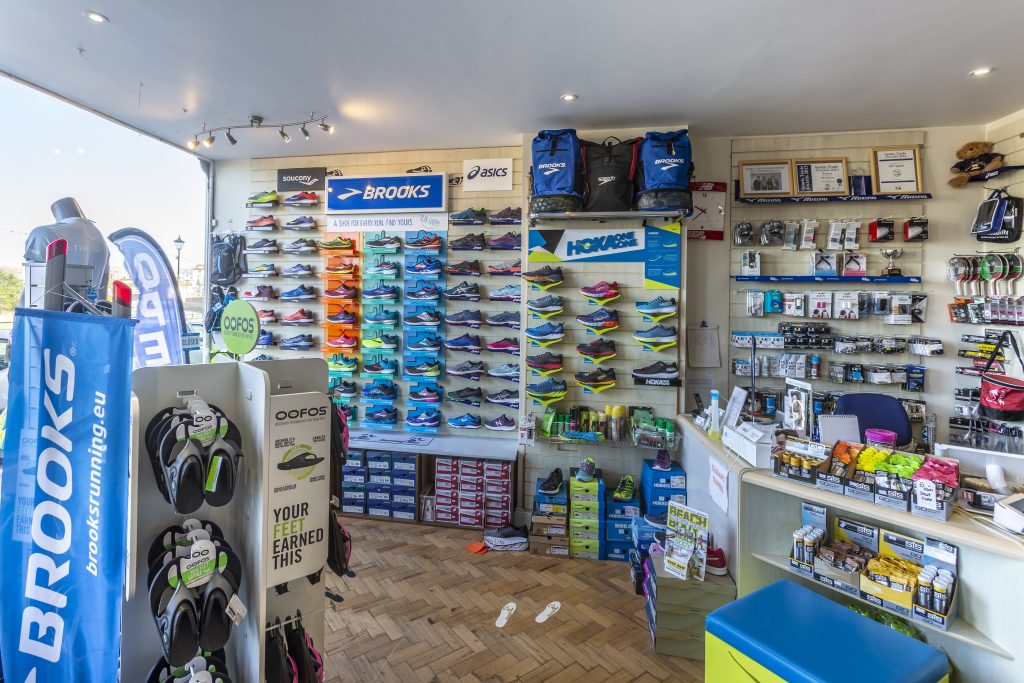 Technology And Fitness 
One of the biggest changes to shape our industry is the use of technology to help  manage and maintain an effective fitness regime.
These devices are so popular with many evolving to contain inbuilt GPS and music storage as well as sleep pattern monitoring  and training output markers, such as: BPM, calorie burn rate performance, fitness targets and personal goal monitoring to keep you on the right track.    
HPT Sport will always strive to be at the forefront of this evolution by stocking fitness watches and other tech accessories from the industries leading suppliers.
Running And Fitness 
 This truly is our specialist area of expertise. We supply everything that you will need to run and improve your fitness effectively and safely.
We stock what we consider to be industry leading brands. We provide you with support and durability when selecting from our wide range of running trainers.
 We help to keep you safe and motivated with our range of fitness watches and NEO LED head torches, while allowing you to train in all conditions with our range of breathable and weather proof apparel and accessories.