Welcome to
HPT SPORT
Running Man
Normal Opening Times
Monday – Friday 9.30am – 5.00pm


Saturday 9.30am – 4.00pm
Come and visit our wide range of Running Shoes, Clothing and Accessories


Our Facebook sites Hpt Sport Running Man & Sean Jack has been either Hacked or Disabled please refer to this website for information or use the links below for our standard Facebook page or Twitter pages
https://www.facebook.com/Seanjack59/
https://twitter.com/hptsport

If you are unsure or have a question ref a our Website Purchase then please email or call we will advise.
Please note – We do not send items out of the UK
HPT Sport Running have been trading for over 30 years first as a General Sports Shop and  now as a Run/Fitness Specialist, it's been a long journey but it's been well worth it.
We have met some wonderful people along the way and now feel that we have found our place in the Sporting Industry.
We specialise in what we consider to be the leading Brands in the Run/Fitness World from Brooks Running, Hoka, Asics, Saucony, Altra, New Balance, On Running, Camelbak, True Motion, Ron Hill, 1000 Mile, Hilly, 2XU, Garmin, Hama, Aqua Sphere, Compress Sport, Shokz to name just a few and we are always updating our lines and we listen to what our customers say and request.

Contact Details
email – seanjack59@icloud.com
Store – 01288 359222
Mob – 07824390611 –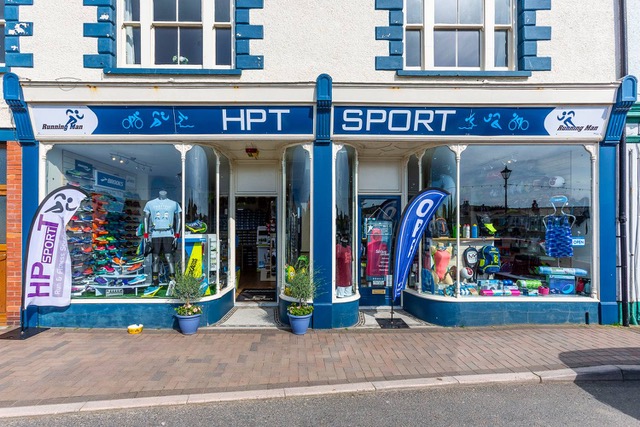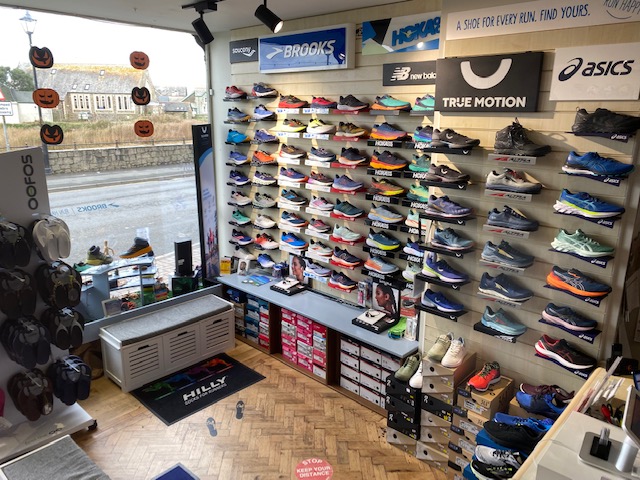 HPT Sport Running Man Video
Many Thanks to Keiran Hammond for producing a great promotional video for us